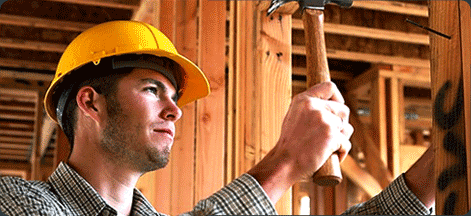 Preethi Praappthi Technicals Private Limited (PPT) have specialised core technical experts & know how on Integrated Facilities Management Services comprising of Bio Medical Engineering, Facility Engineering, Septic Free House Keeping, Linen & Laundry, Bio Medical Waste, Front Desk, Therapeutic Diet, Security & Surveillance, Landscaping & Interior Gardening.

Modern Hospital Management choose the above, as outsourcing strategy has many opportunities to improve the hospital's general services, reduce costs, update equipment and installations, without using the hospital's limited resources mainly devoted to healthcare, which is the core business. This applies to major infrastructures like Multiplexes, Hotels, Resorts, Convention Centres, Airports, Ports, etc.,

From our experience in Facility Maintenance & Management Services we understand and meet your needs, standards and expectations. We will closely monitor these objective, standards and adapt to changing needs and requirements as we progress.
Mission
To retain freshness and life of the property in a cost effective manner.
Core Values:

Professionalism
Capability to Cater Wide spectrum of services
Dedicated team of experts
Competitive prices
Timely execution of projects
Business ethics

Principal Objectives :

To deliver safe and quality work
To work with customer in developing continuous value addition
To provide one stop sourcing for customer